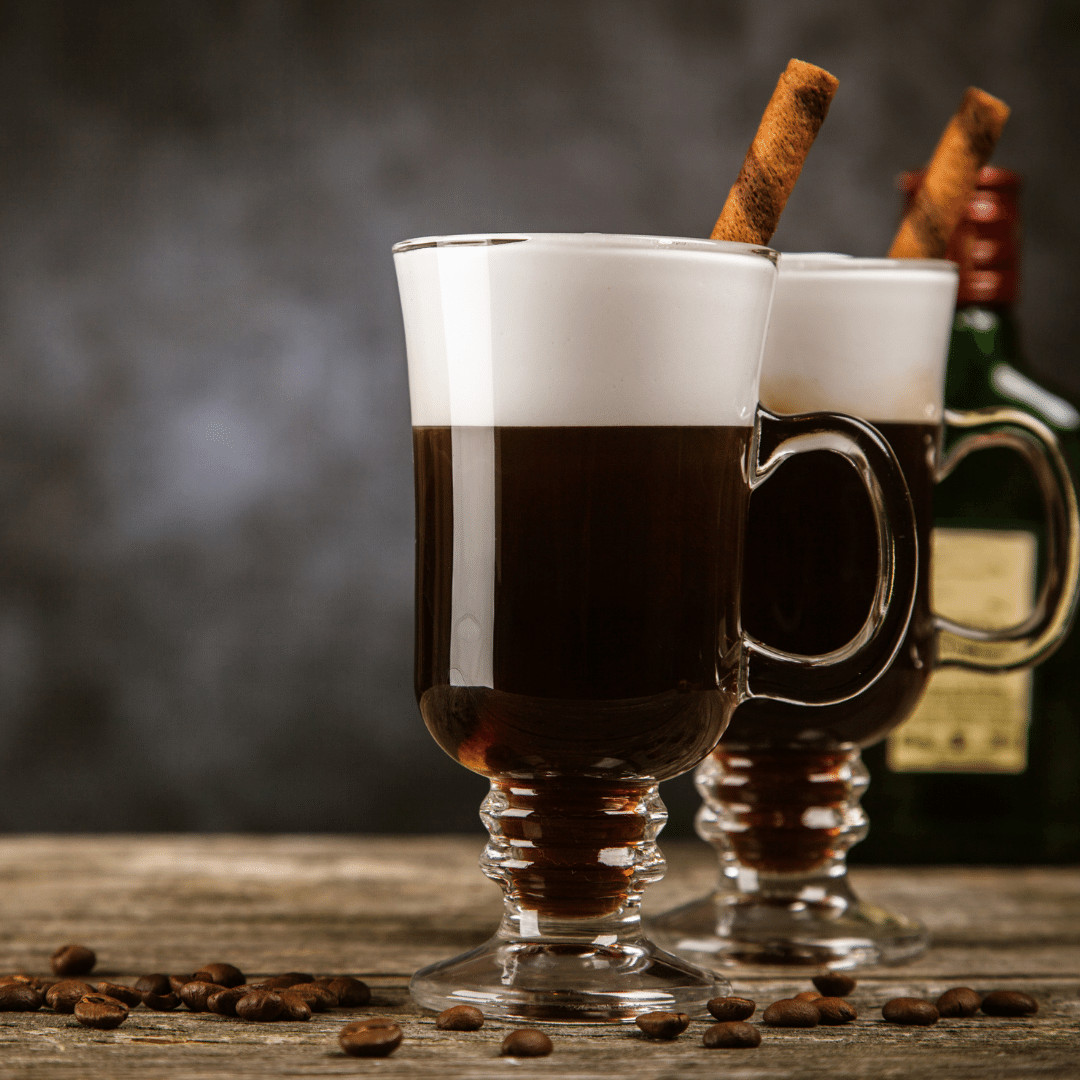 This is by far the best homemade Irish coffee recipe you need to try! I have tried this recipe for myself and it is the best homemade cocktail I've had.
An Irish coffee recipe is pretty straight forward, yet most online recipes lack step-by-step instructions. I am here to fix that by telling you exactly what you need to make Irish coffee like a pro.
I do recommend trying out this recipe a few times only if you plan on staying at home for the rest of the day. You may get a little tipsy when trying to perfect this beverage. ?
You can make Irish coffee for as many servings as you want. Make sure to use double the quantity of every ingredient. You don't have to use too much sweetener in case you have a sweet tooth. It can get quite sweet when doubling the quantity.
You can make a non alcoholic Irish coffee by taking out the whisky but then is it really an Irish coffee? Find out how to make the real Irish coffee by reading below:
What is Irish Coffee?
A barista's favorite cocktail is what we call, the Irish coffee. A blend of brewed coffee, sugar and irish whisky topped off with whipped cream. Who could want anything more!
Where does it originate?
Funny enough, Irish coffee was first made in 1942 on the west coast of Ireland, in County Limerick. Joe Sheridan, a local from County Limerick, would prepare coffees mixed with brown sugar, whiskey and whipped cream. He would make this beverage to warm up the exhausted passengers who would return back to Ireland. One of the passengers named Stanton Delaplane, was a writer and fell in love with this beverage. He had brought back this Irish coffee recipe to the Buena Vista Hotel in San Francisco. Since then the drink has become wildly popular and was then known as the Irish coffee.
What does it taste like?
If you're craving a coffee with a boozy hint, then the Irish coffee is perfect for you. It contains both caffeine and alcohol, the two best ingredients to start up your day! Irish coffee has a sweet alcoholic taste, including deep rich flavours of brewed coffee.
Before you start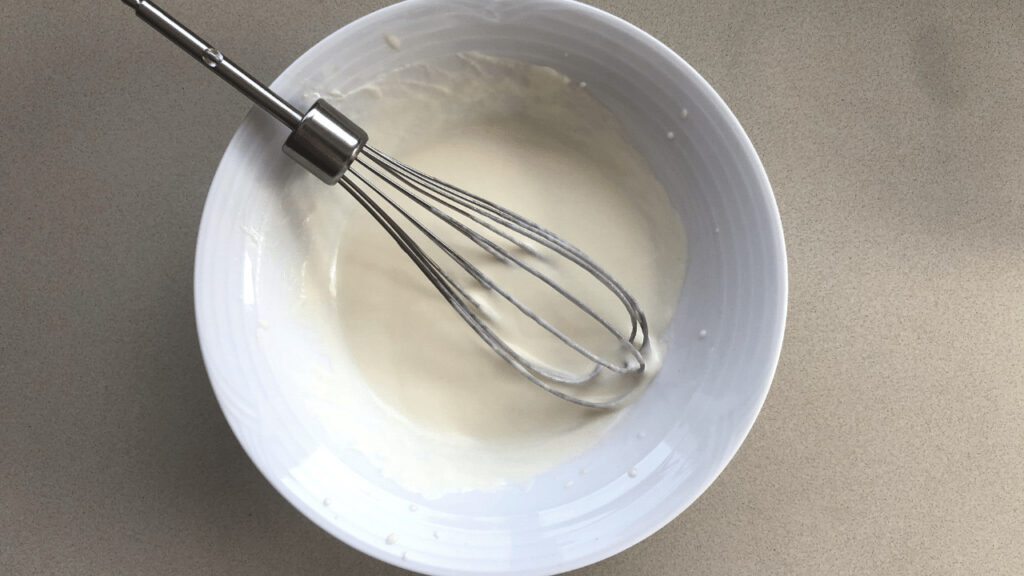 Prepare whipped cream by using double thick cream and not the whipped cream in a spray can. Mix the cream together by lightly whisking it, enough to produce a runny whipped cream.
Ingredients
Hot water
1 to 2 teaspoons of Brown or White Sugar or 3/4 ounces (20 mil) of Simple Syrup
4/3 ounces (45 mil) of smooth Irish Whiskey
4 to 6 ounces of Brewed Coffee
2 to 3 tablespoons of Whipped Cream
Toppings
Chocolate shavings
Grated nutmeg
Cinnamon
Caramel sauce
Preparation
1. Gather your ingredients.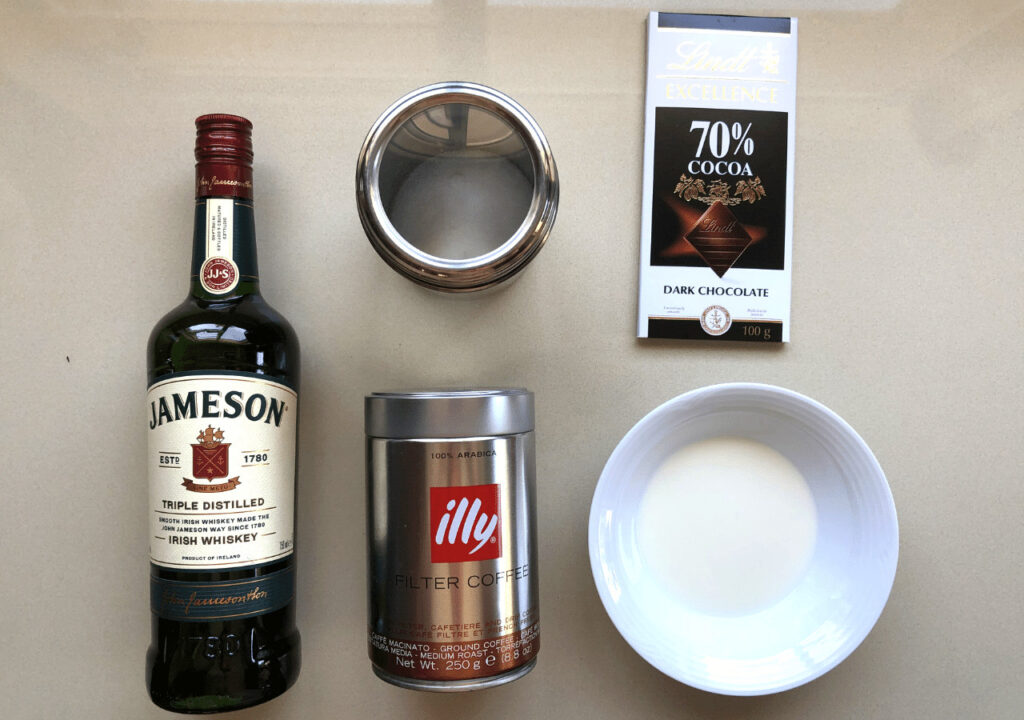 2. Preheat your cup by filling it with hot water. Let the hot water sit in the cup for approximately 2 minutes.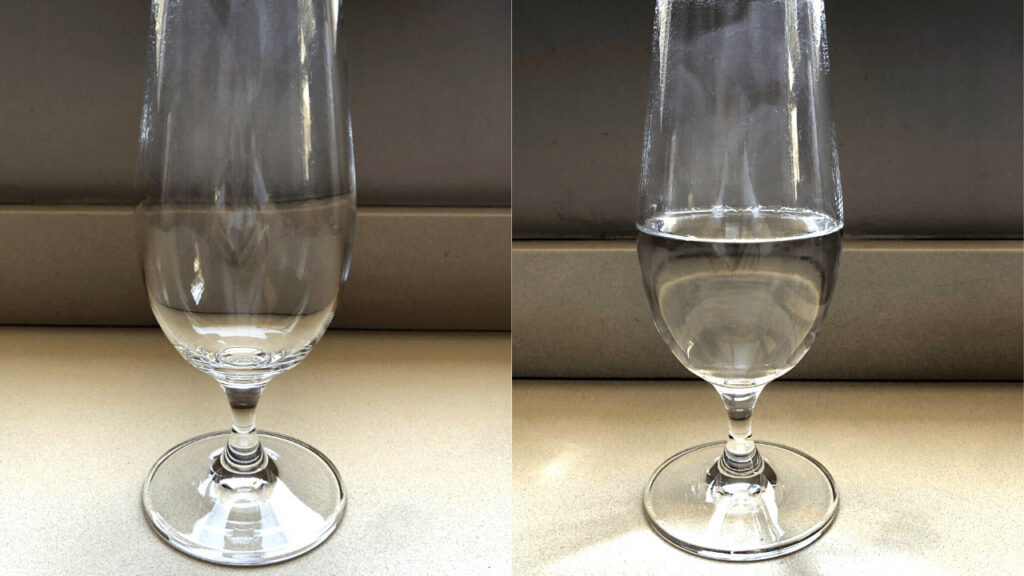 3. Brew your coffee.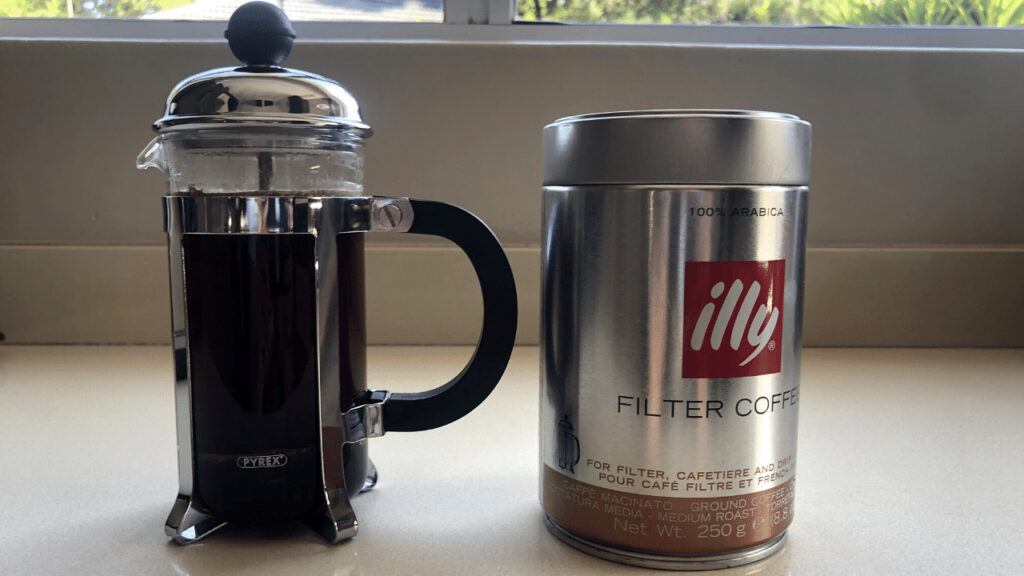 Brew 4 to 6 ounces of coffee any way you like but do not use an espresso machine. This will make the coffee too strong, use a light to medium coffee roast.
4. Add your sweetener of choice.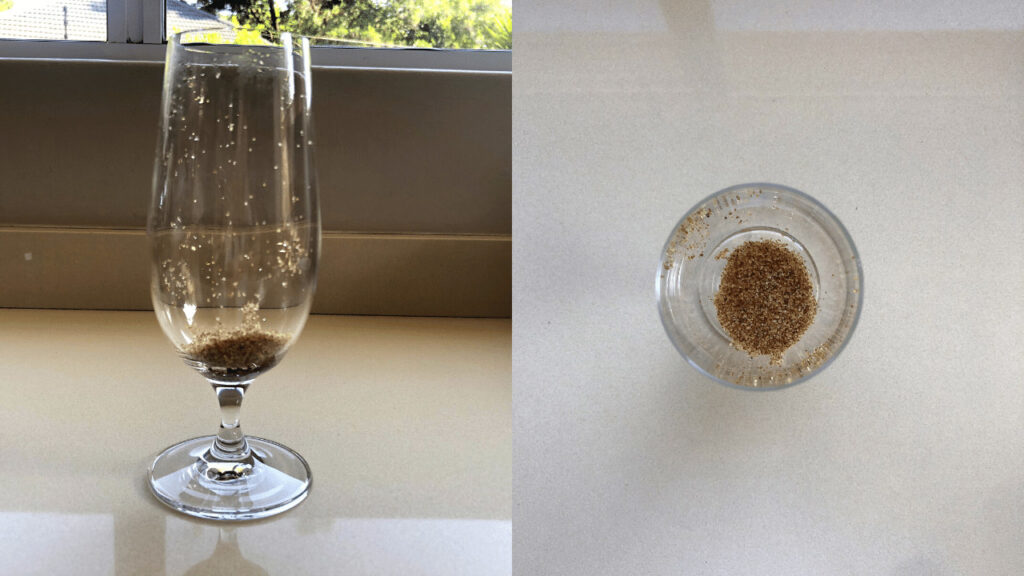 After 2 minutes, pour out the hot water from the cup. Place either sugar or pour simple syrup into the cup.
5. Pour in your Irish whisky!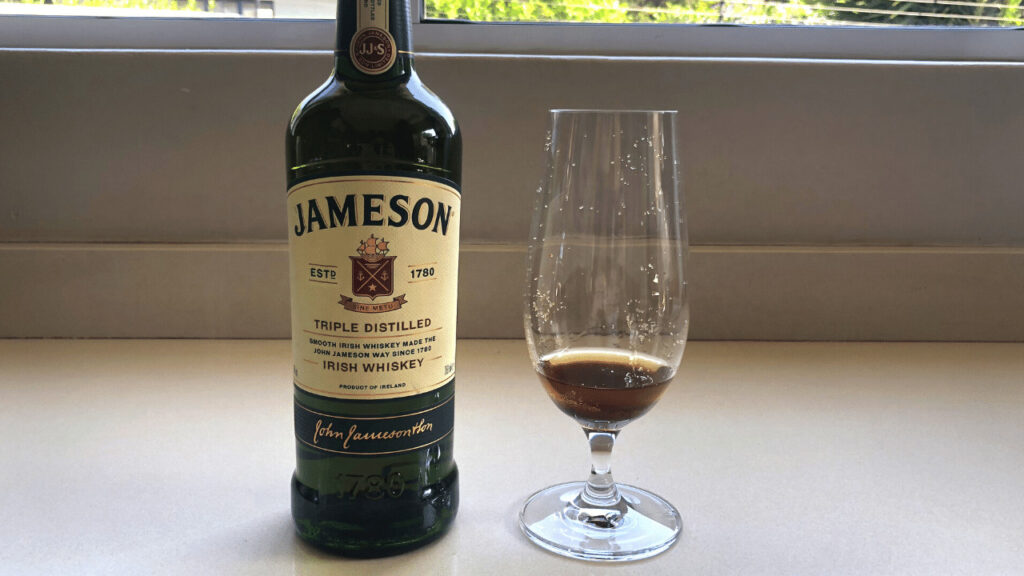 Pour your Irish Whiskey into the cup and then mix it with the sweetener that you chose. I recommend using Jameson whisky or any other smooth whiskey.
6. Pour you brewed coffee.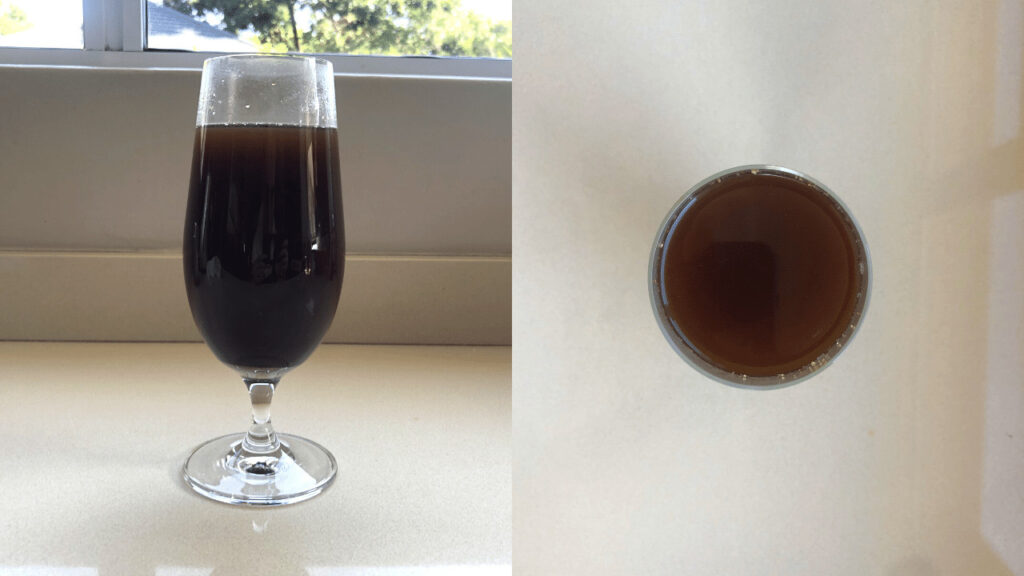 Then, pour your brewed or filtered coffee into the cup. If you are using a larger glass then pour coffee until the glass has enough space for your whipped cream.
7. Pour the whipped cream.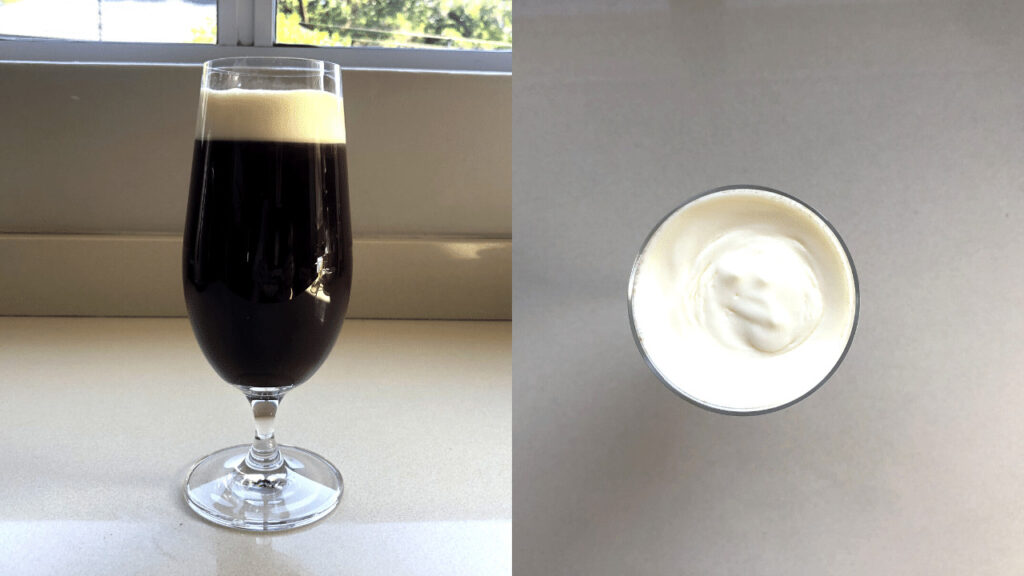 Pour the whipped cream into the cup by letting it pour off a spoon slowly so that it does not break the coffee surface. It takes time to perfect it but practice makes perfect.
8. Add your toppings.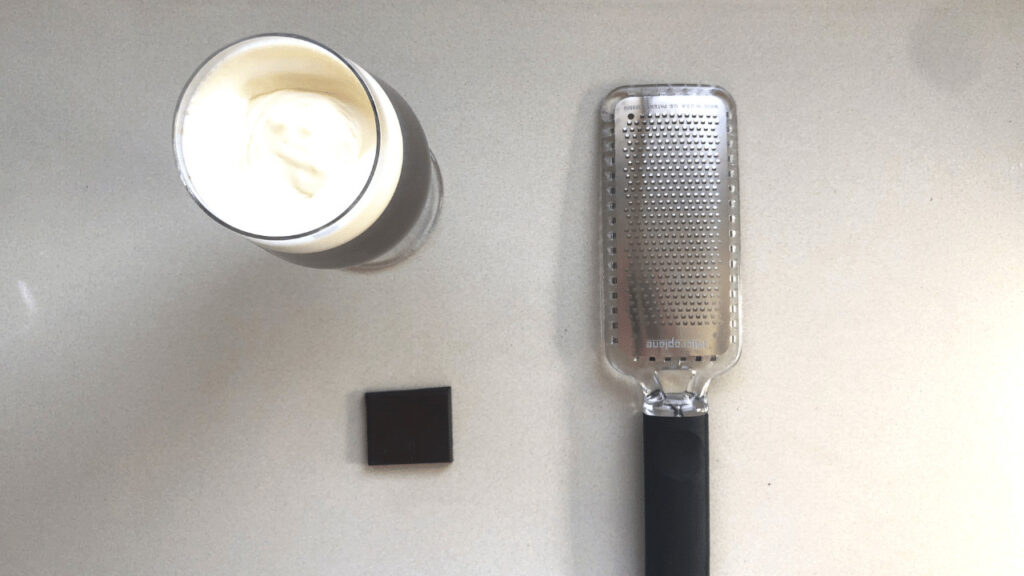 Lastly, place any of your favourite toppings onto the whipped cream. The best topping to use is either grated nutmeg or chocolate shavings.
9. Your Irish coffee is ready!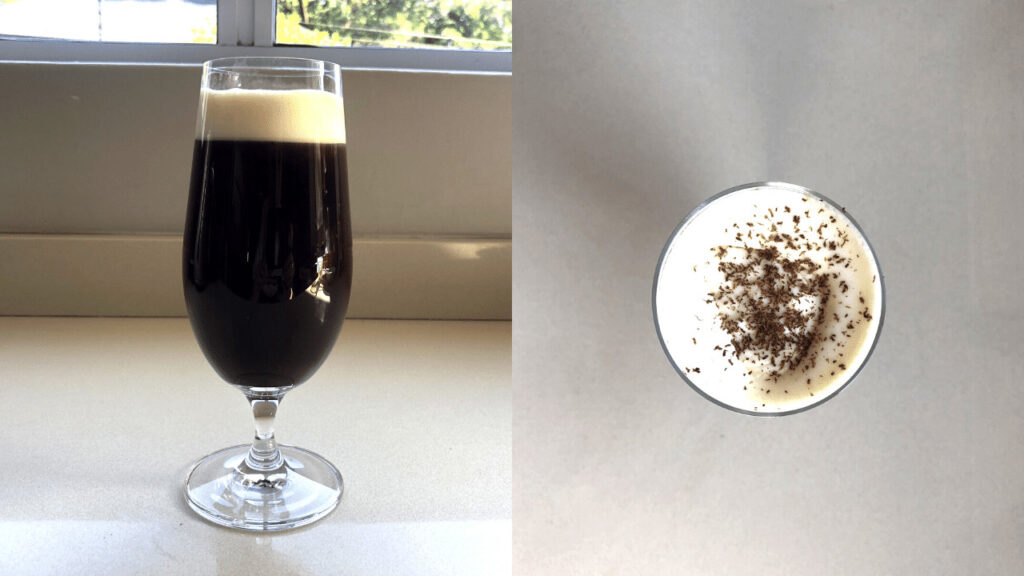 Customize your Irish Coffee
For the coffee lovers: If you want your coffee to taste more like coffee then use a smoother whiskey such as Jameson or Powers.
Make it stronger: If you want a stronger alcohol beverage then Double the amount of Whiskey and use a larger glass.
Serve it with ice: If you want a cold beverage then you can either use crushed or cubed ice with your coffee then either use a larger glass or less amounts of each ingredient. Ice will fill up the cup and you don't want to overfill it!
What to do next?
Now try this Irish coffee recipe out yourself! Be sure to check out our guide on how to make the perfect dalonga whipped coffee.