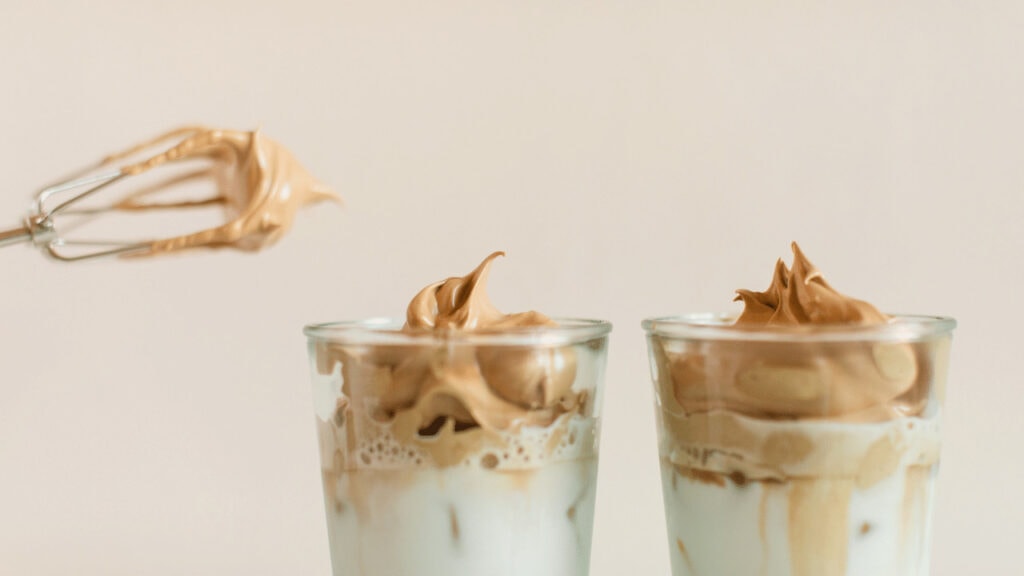 This is the only dalgona whipped coffee recipe that you need. I have tested this recipe for myself and it definitely made me whipped!
I have done a vast amount of research on different ways to make this whipped coffee. Then, I combined the recipes together and made it myself.
Most whipped coffee recipes are very straight forward but do lack step by step preparation. I am here to provide a detailed whipped coffee recipe just for you.
You can make whipped coffee for as many servings as you want. The following recipe only serves for one.
Use double the quantity for another serving. I recommend using Xylitol if you do not have a sweet tooth as this coffee is quite sweet.
What is Whipped Coffee?
Whipped coffee known as Dalgona, is simply a whipped mixture combined by equal amounts of instant coffee, sugar and hot water. The mixture is then mixed with milk vigorously to create a beverage tasting beverage. People usually top the coffee off with cocoa powder, caramel sauce or vanilla essence. Be creative and feel free to test any flavors you want.
Duration: 15 minutes ⏰
Ingredients
2 Tablespoons of Hot Water
2 Tablespoons of Instant Coffee
2 Tablespoons of Sugar (Xylitol alternative)
Milk (soy, almond or oat as an alternative)
3 to 4 cubes of ice
One of the flavors below (optional)
Flavors
1 Tablespoon of cocoa powder
1/2 Tablespoon of Caramel sauce
1 Tablespoon of Vanilla essence
Crumbed biscuits
Any other ingredients you can think of!
Preparation
1. Gather your ingredients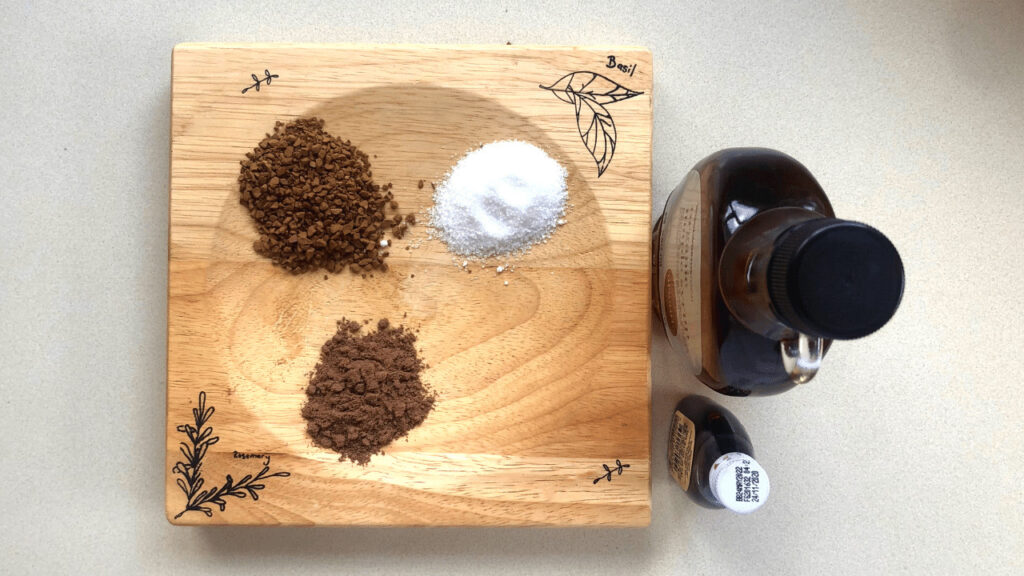 Place 2 tablespoons of hot water, instant coffee and sugar each into a bowl, place another tablespoon of hot water if you add any flavoring.
Make sure you mix the ingredients with the hot water before you begin to whisk.
2. Mix ingredients together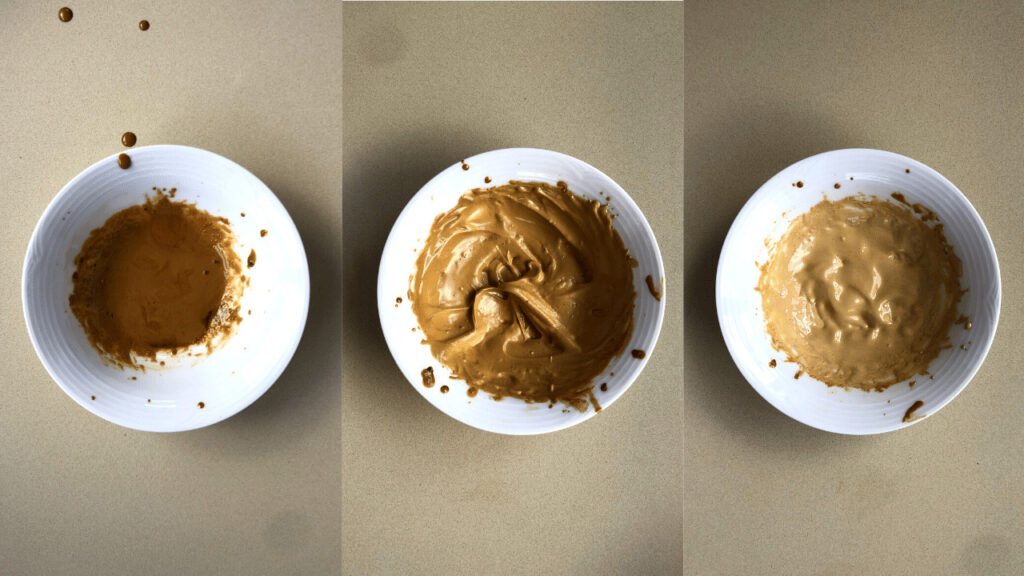 Mix ingredients with a whisk (preferably electric) until the mixture has a frothy, whipped cream texture. As you whisk, you will notice the color of the mix gradually lightens. The color should look the same as a coffee milkshake.
You can also add one of the flavors above to the mixture. I do recommend adding another tablespoon of hot water to the mixture.
3. Place ice and milk into a glass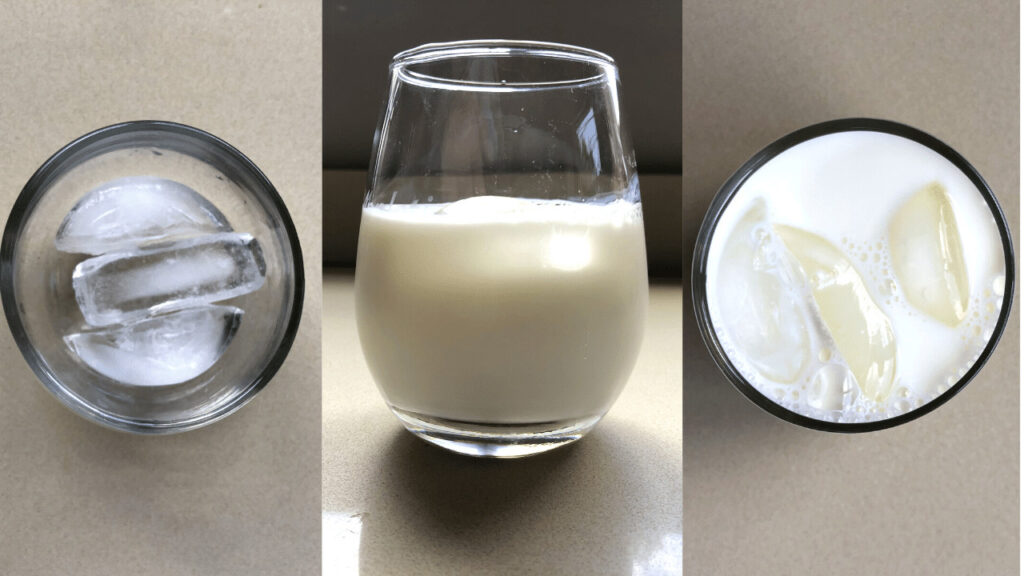 Place 3 ice cubes into the glass and then pour the milk until 3/4 full of the glass. If you are unsure about how much milk to pour, then use roughly 1 cup of a milk.
4. Place the whipped mixture into the class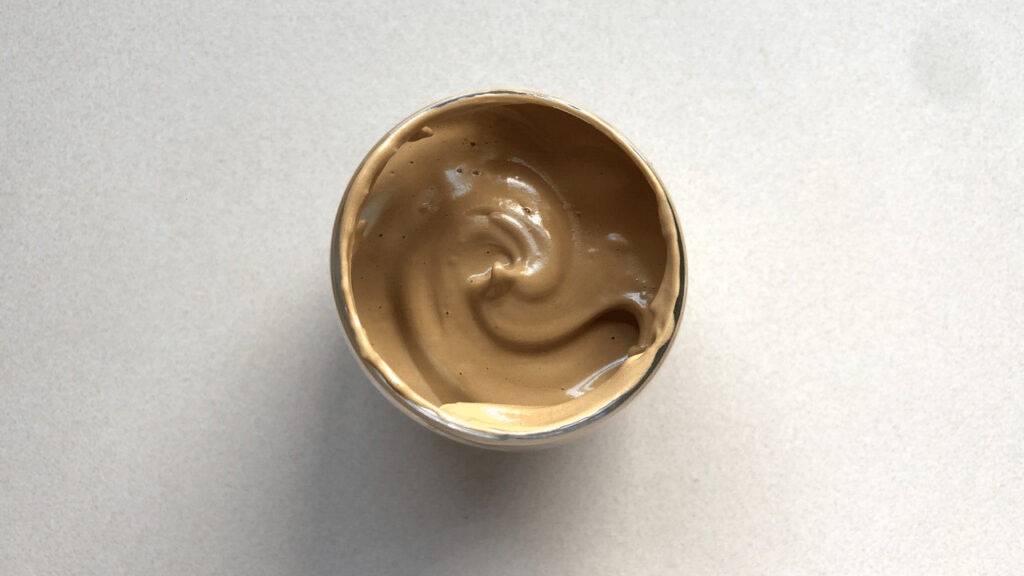 Spoon the whipped mixture into the glass until the glass is slightly overfilled. I recommend pouring a small amount of milk to grab the remaining of the mixture in the bowl. Pour the milk from the bowl back into the glass.
5. Mix the whipped mixture together with the milk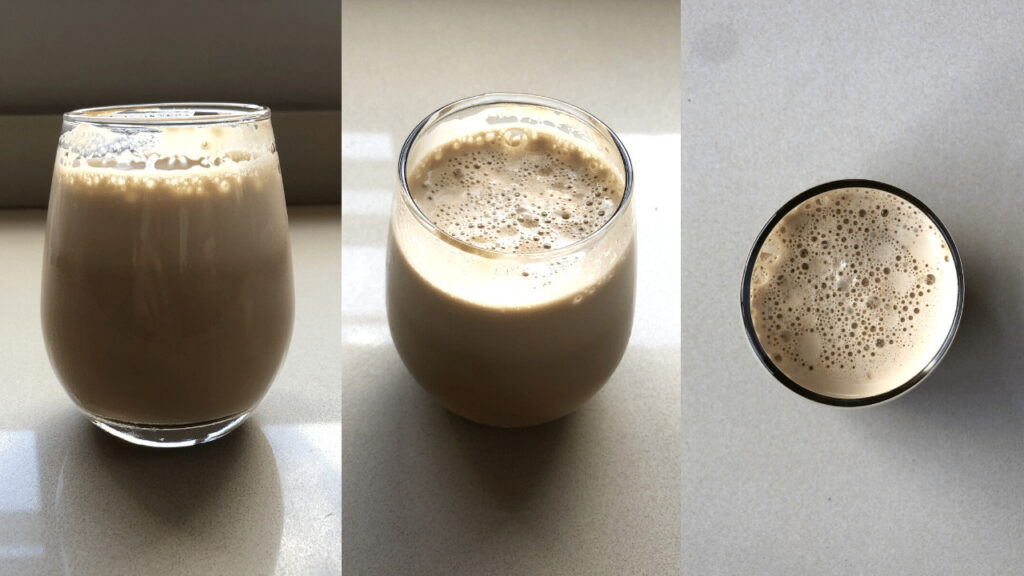 Stir the whipped mixture with the milk vigorously for about 2 to 3 minutes. Keep mixing until the whipped topping is completely mixed with the milk.
And you're done!
Once mixed, you may proceed to drink your perfect dalonga whipped coffee!
Questions
What does it taste like?
Dalonga Whipped Coffee tastes almost like a coffee milkshake or frappuccino. It has a sweet creamy coffee flavor with a soft and light texture.
Is there a vegan alternative?
Yes, you can replace milk with any of the milk alternatives above (almond, soy and oat). It tastes different to a normal dalonga but it still tastes great!
Can I make it with no sugar?
Yes, I recommend using less hot water if you are just using instant coffee. You can also use xylitol as an alternative.
What to do next?
I hope you enjoyed this recipe, now you can show off your barista skills to your friends and family. Be sure to check out our guide on how to make the perfect espresso.