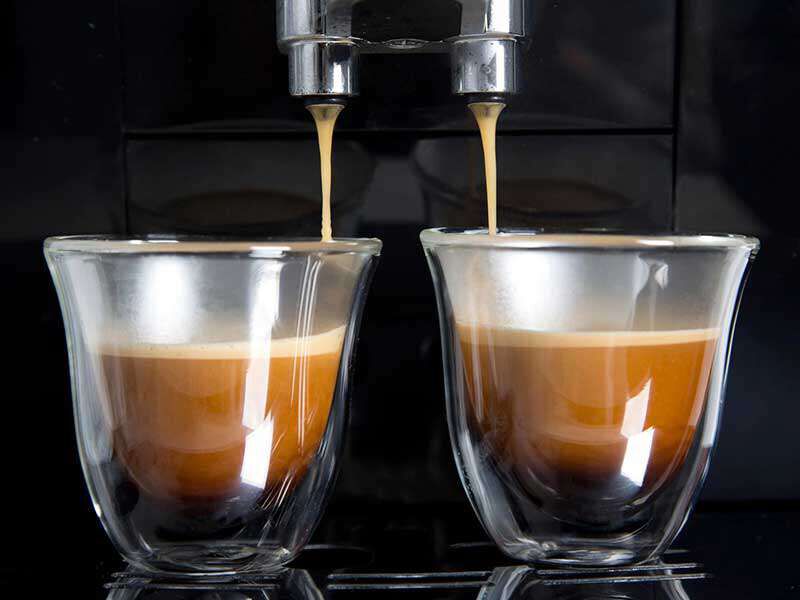 Immerse yourself in our curated selection of coffee gear, showcased in our comprehensive guides and reviews.
Journey through the intricate world of coffee with our expertly compiled articles featuring the 'Best Coffee Makers' and 'Best Espresso Machines'. Enhance your brewing experience with our top picks on the 'Best Coffee Accessories' page.
For a more detailed perspective, delve into our in-depth 'Coffee Maker Reviews', and use our insightful 'Coffee Maker Comparisons' to make an informed decision.
Elevate your coffee experience with us, starting today: