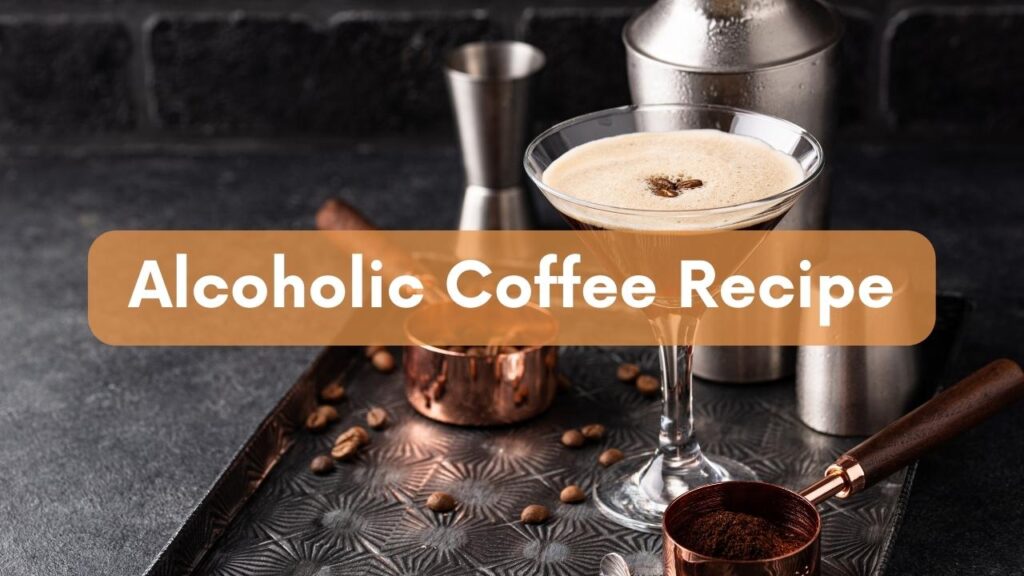 Do you love the taste of coffee, but also enjoy a good drink? Then alcohol coffee is the perfect recipe for you! This delicious concoction combines the best of both worlds and is sure to tantalize your taste buds. In this blog post, we will give you all the information you need to make alcoholic coffee at home. We'll provide a list of ingredients and measurements, as well as detailed instructions on how to put it all together. So what are you waiting for? Start brewing!
As anyone who has had a Vietnamese coffee knows, the drink is already quite strong. So when you add alcohol to the mix, you're in for a real treat! Not only does it make the coffee even more delicious, but it also gives you a nice buzz. If you're looking for a unique and exciting way to enjoy your coffee, alcohol coffee is the way to go.
Ingredients: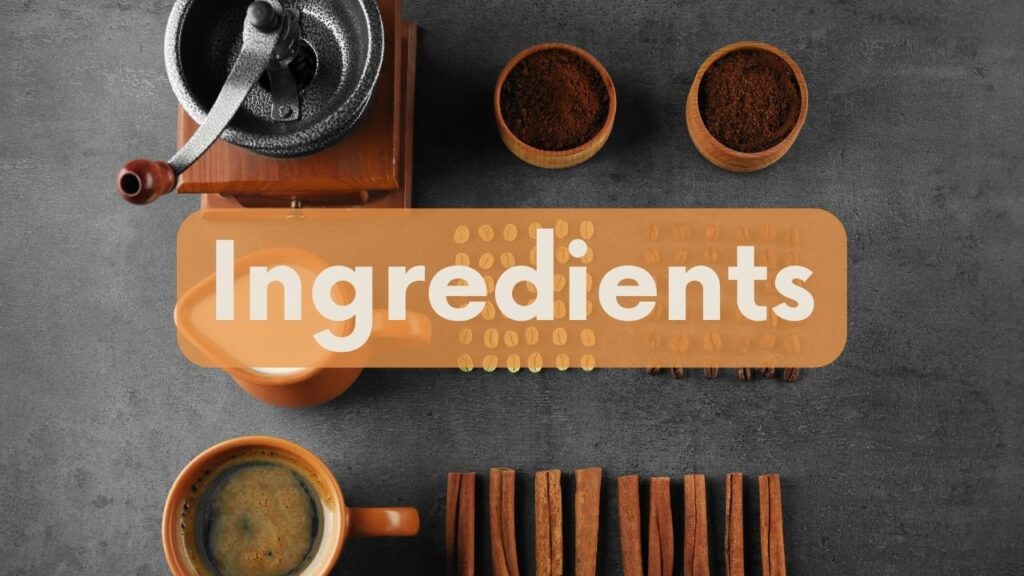 Coffee
Condensed milk
Alcohol (vodka, rum, or whiskey)
Ice cubes
Directions: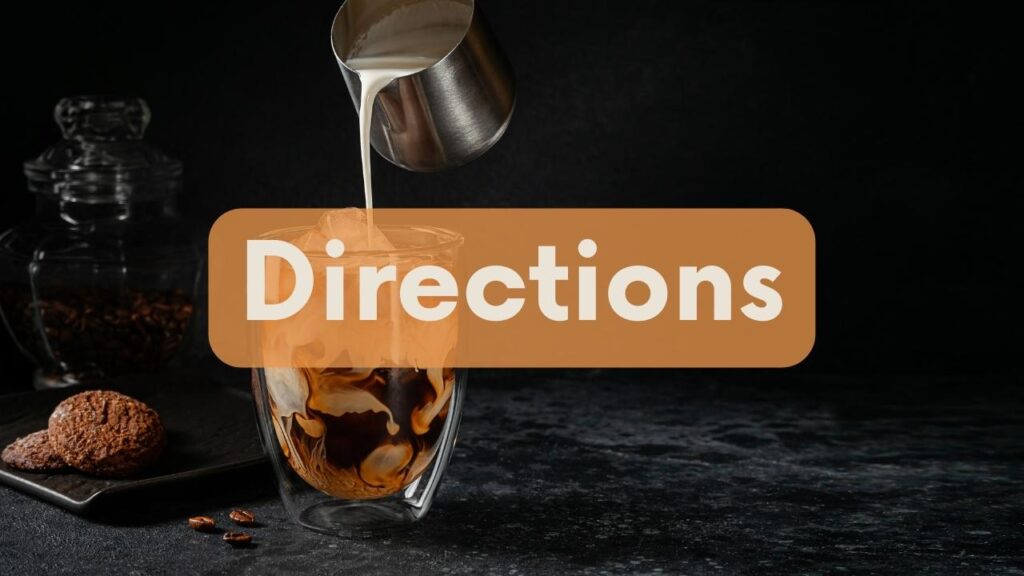 Start by brewing your coffee.
We recommend using a dark roast for this recipe, as it will give the drink a richer flavor.
Once the coffee is ready, pour it into a glass and add condensed milk to taste.
Then, it's time to add the alcohol.
We recommend using vodka, rum, or whiskey, but feel free to experiment with other types of alcohol as well.
Finally, add a few ice cubes and enjoy!
There you have it! Our easy-to-follow alcohol coffee recipe. This delicious and intoxicating drink is sure to become a new favorite. So what are you waiting for? Start brewing!
Cheers!