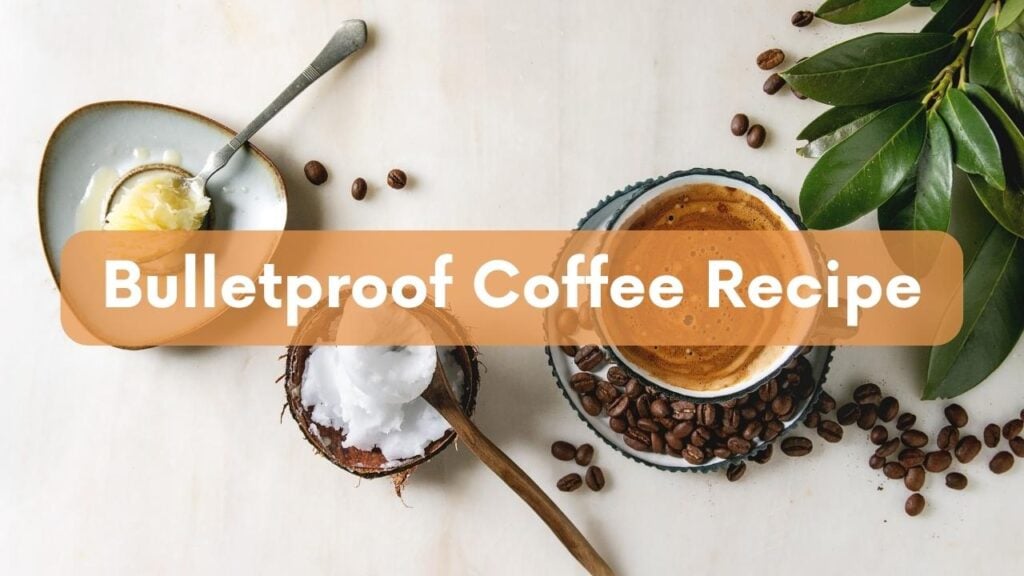 Looking for a delicious and nutritious ketogenic bulletproof coffee recipe? Look no further! In this blog post, we will provide you with all the information you need to create your very own ketogenic bulletproof coffee. This drink is not only delicious but it is also packed with nutrients that will help keep you energized throughout the day. So what are you waiting for? Read on to learn how to make ketogenic bulletproof coffee like a pro!
Ingredients: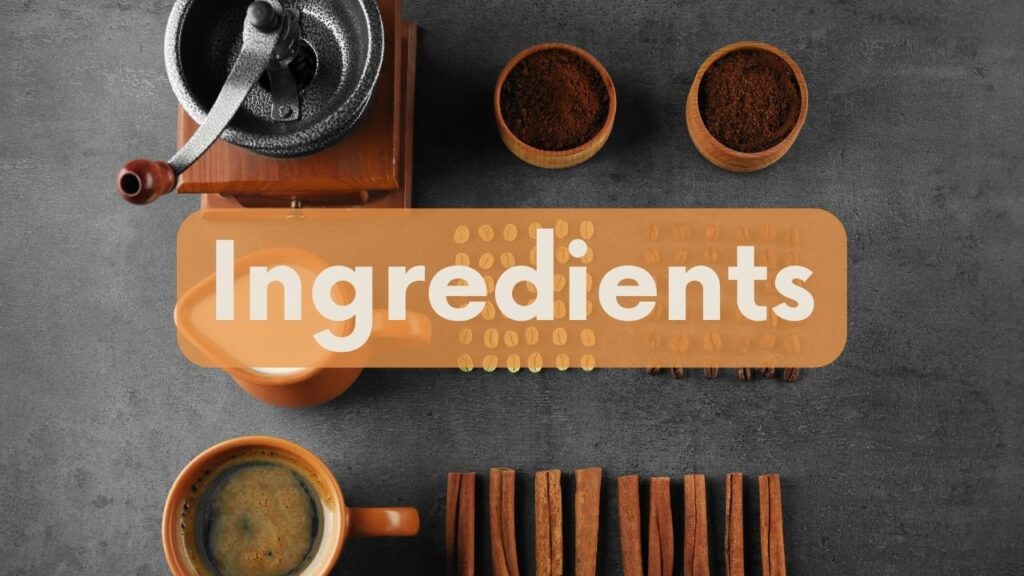 ½ cup of hot coffee
¼ cup of heavy cream
½ tablespoon of grass-fed butter or ghee
½ tablespoon of MCT oil
Sweetener (optional)
Directions: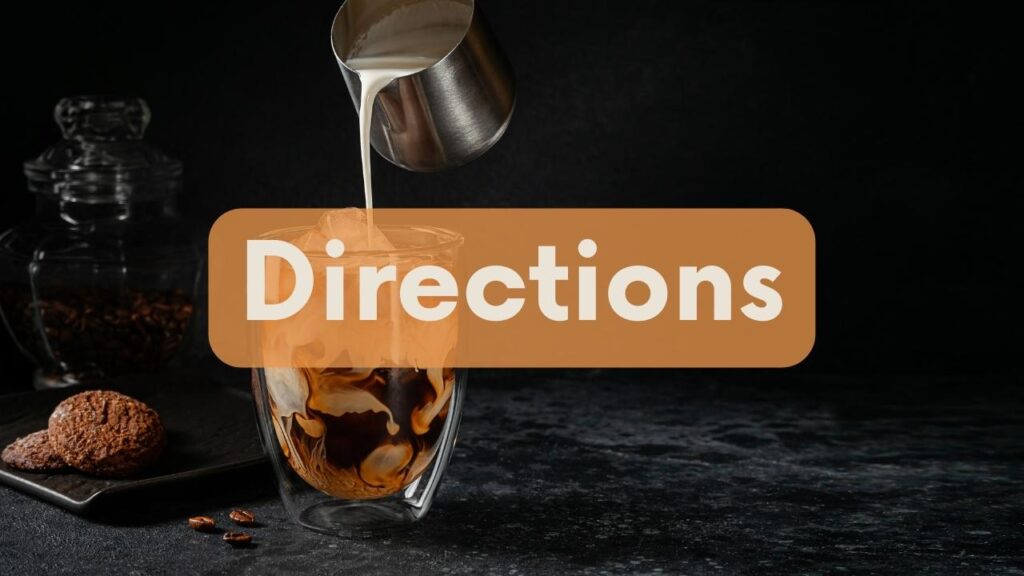 Start by brewing your coffee.
While your coffee is brewing, add the heavy cream and butter or ghee to a blender.
Once the coffee is finished brewing, add it to the blender and blend all ingredients together until smooth.
Pour into a mug and enjoy!
Optional: For an extra boost of energy, you can add MCT oil to your ketogenic bulletproof coffee. MCT oil is a type of fat that is metabolized quickly and provides a sustained source of energy.
If you are looking for a ketogenic bulletproof coffee recipe that is delicious and nutritious, then give this one a try! We hope you enjoy it as much as we do! Thanks for reading and happy keto-ing! 🙂