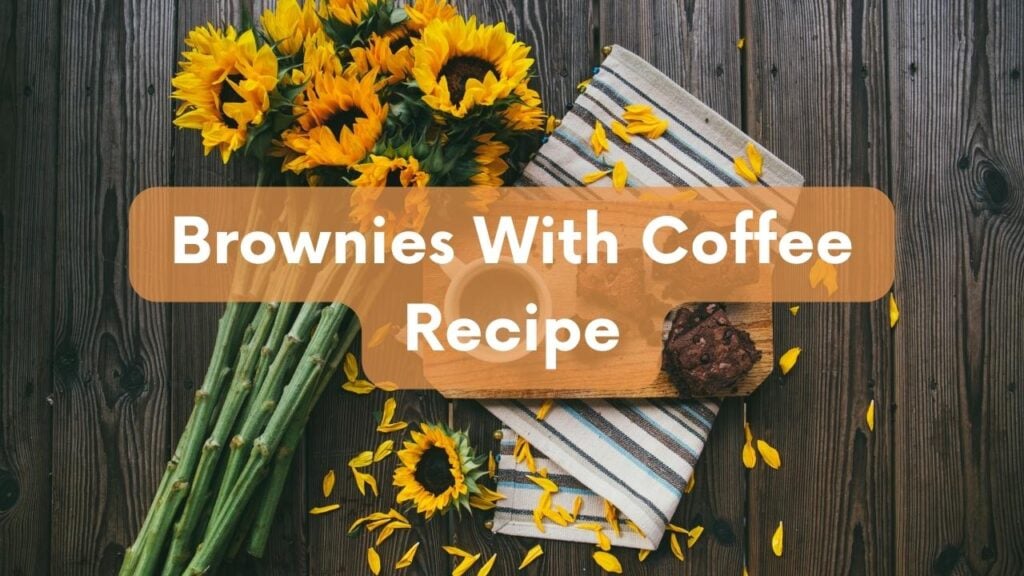 If you're looking for a delicious and unique brownie recipe, you need to try brownies with coffee. This combination is absolutely amazing and will leave you wanting more. In this blog post, we will list all of the ingredients you need to make brownies with coffee as well as the measurements for each ingredient. We will also provide a set of directions on how to make brownies with coffee, and explain each step in detail. Finally, we will give our thoughts on brownies with coffee and wish you the best of luck in making them yourself!
Ingredients: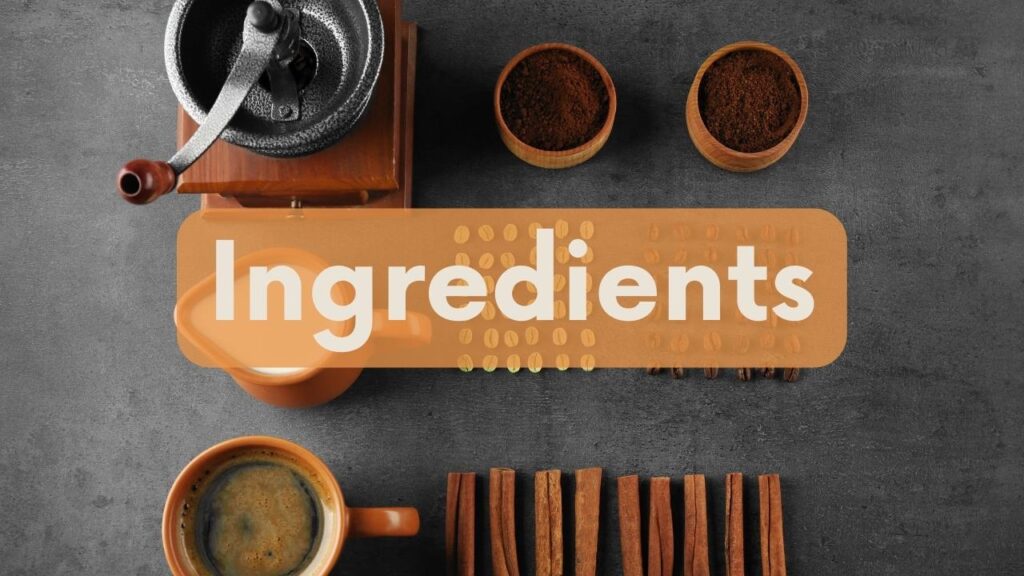 ½ cup of all-purpose flour
¼ teaspoon baking powder
¼ teaspoon salt
½ cup unsalted butter
¾ cup sugar
⅓ cup brown sugar
¾ teaspoon vanilla extract
Eggs, beaten
Coffee brewed and cooled slightly (you'll need ¼ cup)
Chocolate chips (optional, but we recommend ½ cup)
Directions: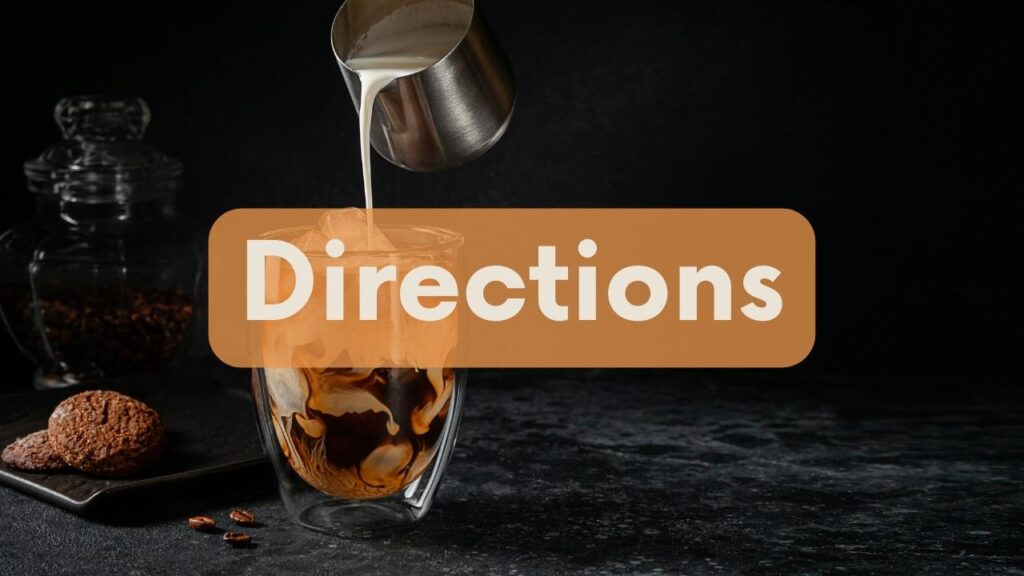 -Preheat your oven to 350 degrees Fahrenheit. Line an eight-inch square baking pan with parchment paper. Set it aside.
In a medium bowl, whisk together the flour, baking powder, and salt. Set it aside.
In a large bowl, cream the butter and sugars together until light and fluffy. Add the vanilla extract and eggs, and mix until combined.
Add the dry ingredients to the wet ingredients, mixing until just combined. Stir in the coffee and chocolate chips (if using).
Pour the brownie batter into the prepared pan, and bake for about 30 minutes, or until a toothpick inserted into the center comes out with just a few moist crumbs.
Allow the brownies to cool completely before cutting them into squares and serving.
Enjoy!
Brownies with coffee are an amazing and delicious combination that you need to try! We hope you enjoyed this blog post, and we wish you the best of luck in making brownies with coffee yourself. Thanks for reading!